Website Development Services
Welcome to Hush Marketers, your trusted partner for professional website development services that make a lasting impression.
In today's digital age, your website is the face of your business, and we're here to ensure that it shines brightly.
Our experienced team of WordPress experts combines stunning design with seamless functionality to create websites that captivate visitors and drive meaningful engagement.
Crafting Your Digital Identity
Your website is more than just a collection of web pages; it's a reflection of your brand's story and values.
Our website development services focus on creating a digital identity that resonates with your target audience.
We work closely with you to understand your vision, brand guidelines, and business objectives, translating them into a visually stunning and user-friendly online presence.
Stunning Designs, Seamless User Experience
We believe in the power of aesthetics and functionality working hand in hand.
Our talented WordPress experts bring together cutting-edge design trends, intuitive navigation, and engaging visuals to create websites that leave a lasting impact.
From responsive layouts to interactive elements, we ensure that your website provides a seamless user experience across desktop, tablet, and mobile devices.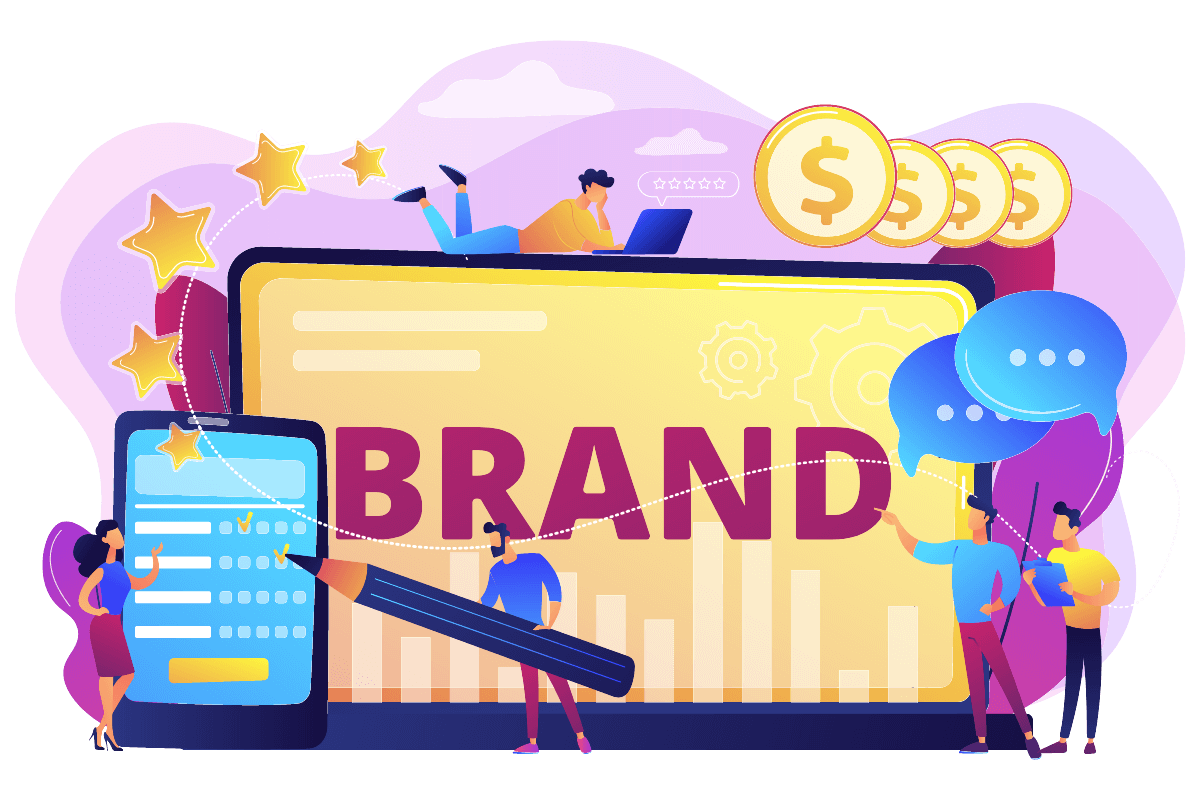 Showcasing Your Brand Story
Your website should tell a compelling story about your brand.
Our team excels in crafting captivating content that captures the essence of your business, resonates with your target audience, and drives them to take action.
By incorporating your unique selling points and brand values, we'll help you create a digital presence that stands out from the competition.
Optimized for Success
A successful website is not just visually appealing; it also performs well in search engine rankings.
Our web development services include basic search engine optimization (SEO) strategies, ensuring that your website is easily discoverable by your target audience.
We implement SEO best practices, including keyword optimization, meta tags, and website speed optimization, to boost your online visibility and drive organic traffic.
Your Vision, Our Expertise
At Hush Marketers, we understand that every business is different, and we tailor our website development services to meet your specific needs.
We take the time to understand your goals and expectations, providing expert guidance and creative solutions along the way.
With our collaborative approach and attention to detail, we ensure that your website not only meets but exceeds your expectations.
Ready to Make an Impact?
If you're ready to elevate your online presence with a stunning and user-friendly website, we're here to make it happen.
Contact us today to discuss your requirements and let our professional website development services team bring your vision to life.
Together, we'll create a website that showcases your brand's story and captivates your audience.
Success Stories - Testimonials
At Hush Marketers, we pride ourselves on delivering exceptional results for our clients through our comprehensive digital marketing services.
Our energetic and dedicated team is here to guide you through every step of your digital journey, ensuring your business achieves the online presence it deserves.
These guys are very talented Digital Marketing experts. I am amazed with their skills and understanding of marketing. They work with great focus and innovation. Whatever work they take on, they fulfill it 100%. Hush Marketers are sincere towards achieving the targets for their client. All the best for the future!
Hush Marketers' aid is a tool to my business. Their expertise in SEO has increased the traffic on my podcast's website. They have helped a lot in bringing organic users to the website and increase in traction on social media pages. They also handled the web development part and UI is really great. Recommending to actually skyrocket your business.
Hush Marketers are well aware of the website development process and their maintenance. They helped me publish my own portfolio website which enabled me to display my work to potential recruiters. I can confidently say, that anyone who works with them won't face any issues regarding the development process.
Hush Marketers are masters of their work. We were facing a lot of issues with our WordPress website and did not know how to fix them. That is when I connected with them and they were happy to help. They were very candid about everything that helped us fix our website.
HMs worked on a web development project and their work was amazing! They make sure all the deadlines meet and also with the highest standards. It is a pleasure to work with them. Would highly recommend Hush Marketers.
These guys at Hush Marketers are pure gems of talent. They designed social media pages and content for our business. And the content was beyond my expectations. They are very knowledgeable and have great expertise in the domain.
Let's Get Started
Ready To Make a Real Change? Let's Skyrocket your Brand!
If you have any query related to any of the digital marketing services or even if you have any query in general, drop it here!
We will be more than happy to help you!